Hello Brigadiers!  We know that you have been waiting for news regarding updates for Phantom Brigade and we are happy to report that we will be releasing a quality of life and bug fix patch on Tuesday, August 1st!
Below are some highlights that you can look forward to from the 1.1 patch!
Timeline action dragging: It is now possible to click and drag any action on the timeline to reposition it, making precise timing of actions far easier to achieve!

Improved melee system: Melee attacks could previously fail, even if the timeline prediction showed that they would be successful.  Our new melee system makes use of shockwaves that have a one-to-one correlation between prediction and execution.  Additionally, the shockwave system looks amazing and will give our designers more flexibility when creating new melee weapons!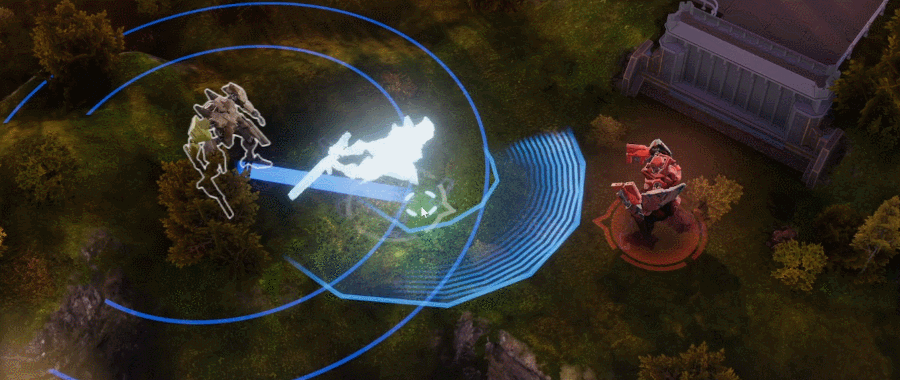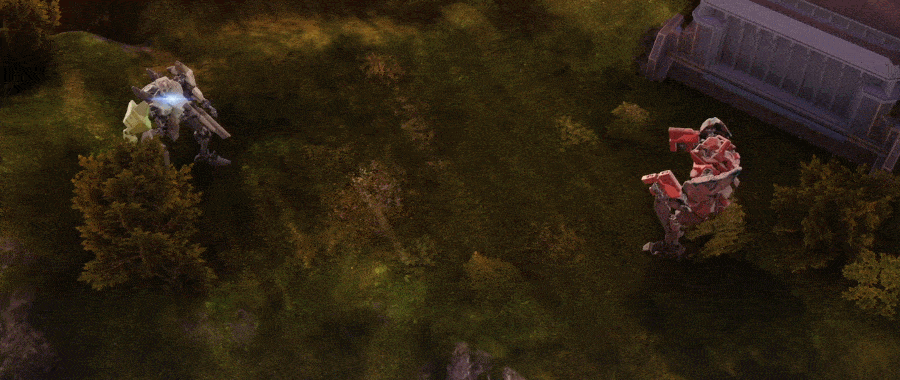 Improved combat variety: In the 1.1 patch we have taken some initial small steps toward addressing your feedback about content variety.  The first action we took was relaxing content restrictions, allowing a greater variety of existing maps and units to appear in combat. Secondly, patrols (the most commonly encountered overworld entity) have now been split into multiple types, each fielding different units.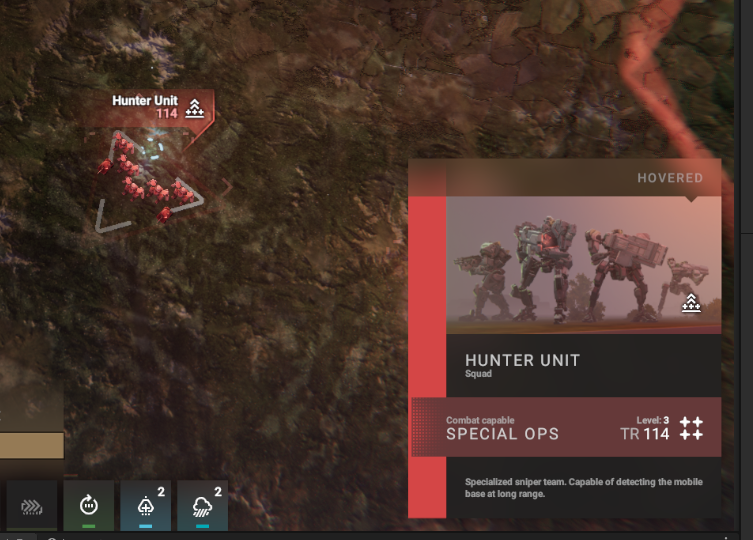 Landing prediction UI: Enemy reinforcements are now easier to spot and less frustrating to play against thanks to a clearer UI indication of where and when they will arrive.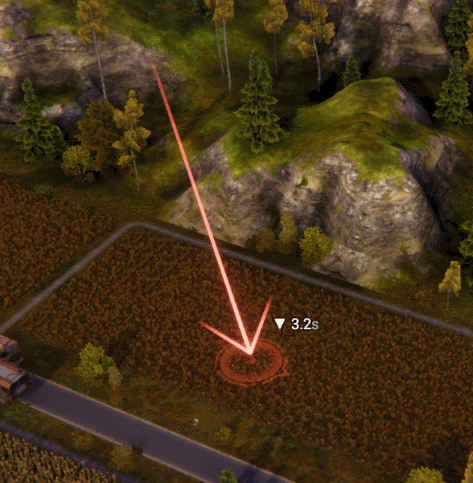 New UI for predicting crashes: Collisions should now be easier for players to predict and understand thanks to an improved UI.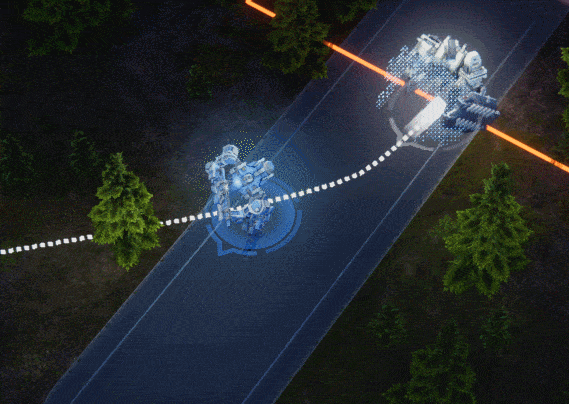 Improved turret behavior: Turrets will now detect targets within a rotating cone and fire at appropriate ranges, creating a more dynamic and interesting obstacle for players.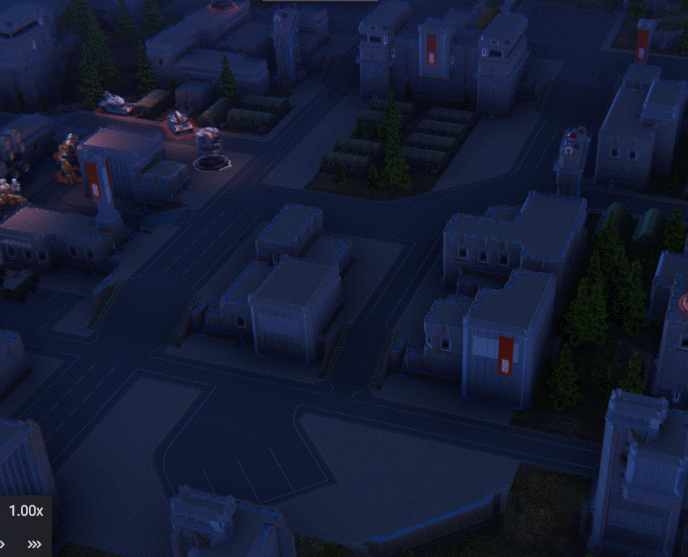 Finalized Blackbird armor: In Phantom Brigade 1.0, the Blackbird armor set had unfinished art and missing arms.  We have corrected this oversight in 1.1!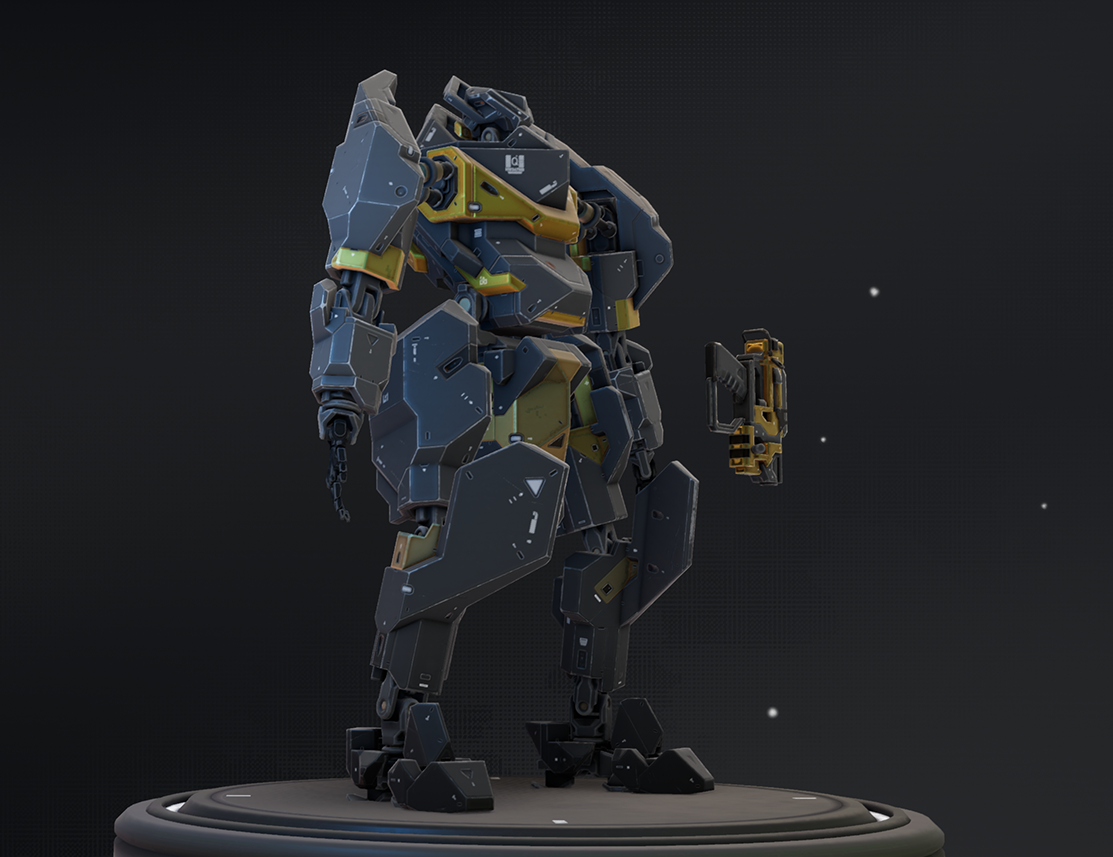 Other fixes:
Significant improvements to our modding system, including simplified mod installation, support for 2D pilot portraits, easier modding with text editors, UI sprite mod support, a greatly extended scenario system,

and much more

.

Shotguns have been rebalanced so that they no longer have a narrow effective range forcing a player to pixel hunt for a perfect shot.

Improved tooltips covering mechanics such as unit repair, workshop level, and barrier.

Plus

a massive number of other bug fixes and improvements!  (Full patch notes will be provided when the update launches!)
We are currently putting the finishing touches on the 1.1 patch, and we look forward to bringing it to you on August 1st!
But what about the future?  We have some good news: Preliminary work has already begun on patch 1.2!  We pay very close attention to the reviews that you write and to the messages that you post, and we hear you loud and clear that Phantom Brigade needs more gameplay variety and more content.  We are working on that as our top priority for patch 1.2.
However, please note that the 1.1 patch that we will release on August 1st is only a quality of life and bug fix patch.  We understand that the 1.1 patch will not address your core concerns with gameplay variety and content, but rest assured that further work on those issues is already underway via our 1.2 patch.
We'd like to thank you all for your feedback and bug reports — your assistance is invaluable as we strive to make Phantom Brigade the best game that it can be.  We look forward to launching our 1.1 patch on August 1st, and we are excited to share more details about the upcoming 1.2 patch, so please stay tuned!