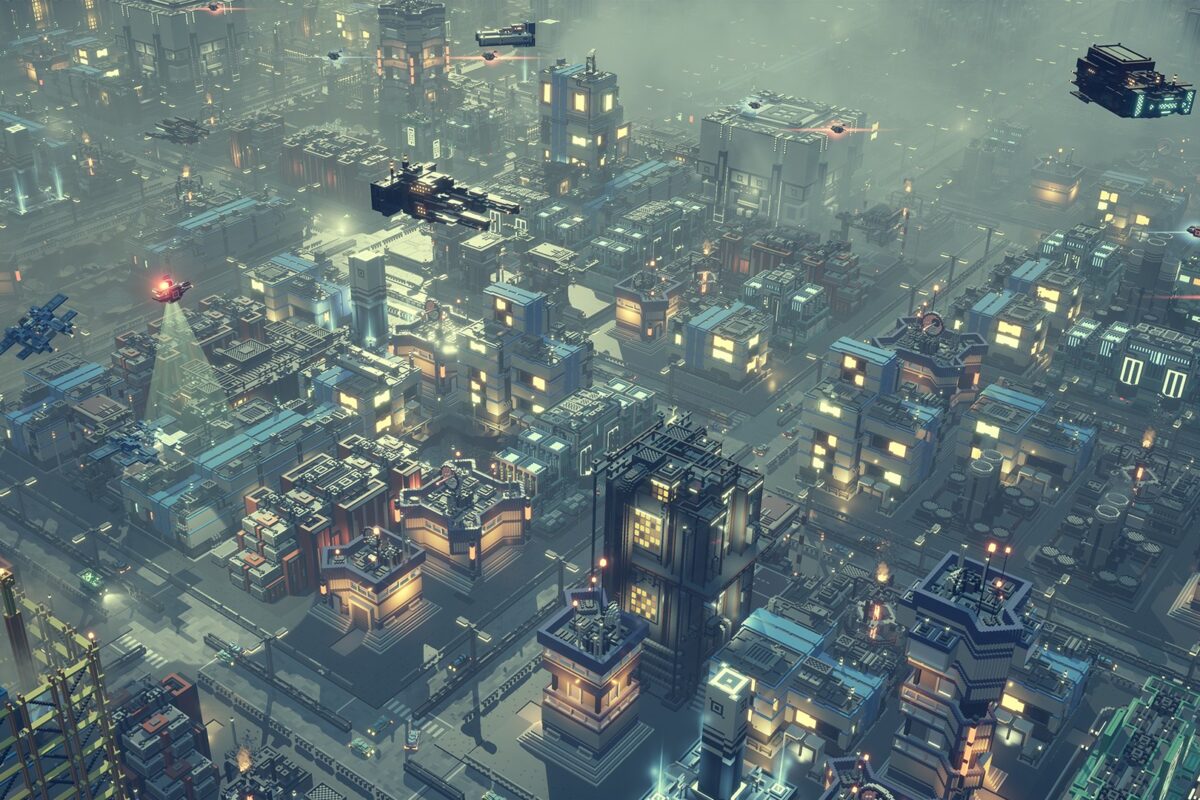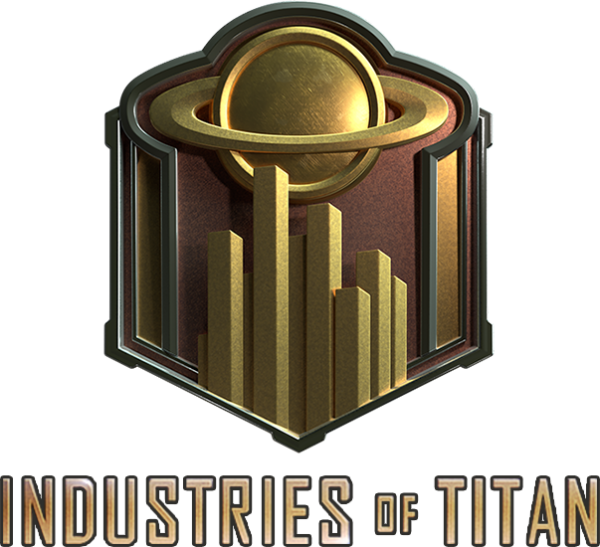 Industries of Titan
PC. Other platforms TBD.
Create a sprawling industrial city. Compete with the other Great Houses of Titan for resources, territory, and power. Do battle with ships, technology, influence, or the sheer productive power of your factories. Stake your claim to the Industries of Titan in this innovative sim/strategy game! Coming 2019.
Read more

about Industries of Titan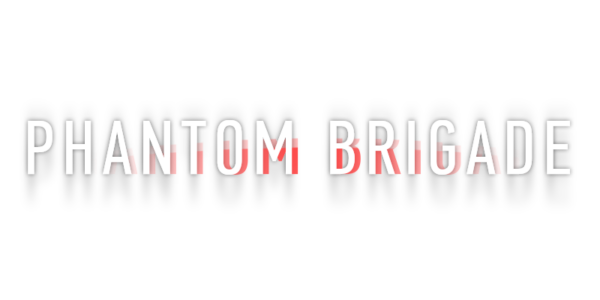 Phantom Brigade
PC. Other platforms TBD.
Phantom Brigade is a turn-based tactical RPG, focusing on in-depth customization and player driven stories. As the last surviving squad of mech pilots, you must capture enemy equipment and facilities to level the playing field. Outnumbered and out-gunned, lead The Brigade through a desperate campaign to retake their war-torn homeland.
Read more

about Phantom Brigade

Crypt of the Necrodancer
PC, Mac, Linux, Nintendo Switch, PS4, Vita, iOS, Xbox One
Crypt of the NecroDancer is an award winning hardcore roguelike rhythm game. Move to the music and deliver beatdowns to the beat! Groove to the epic Danny Baranowsky soundtrack, or select songs from your own MP3 collection!
Read more

about Crypt of the Necrodancer