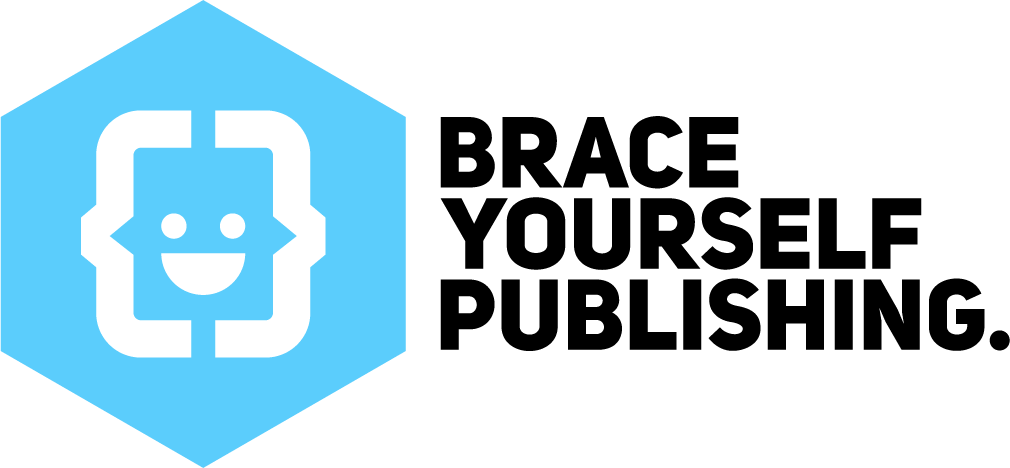 Brace Yourself Games may now be a publisher, but at our core we will always be a passionate group of game developers – just like you! We are the creators of Crypt of the NecroDancer, Cadence of Hyrule, Industries of Titan, Phantom Brigade, and many more games to come, and we would love to leverage all of that experience to help you make your game shine. But we're also keenly aware that there's much more to making a successful game than the development side of things. There are also trailers, marketing, advertising, conventions, press & influencer outreach, business development, platform relations, and more!
At BYG, we aren't looking to publish hundreds of games — we want to work with a small handful of games to which we give our full attention and care. It's important to us that we only publish games that we love and believe in, with teams that we're very proud to work with.
The types of games we're looking for are:
Hooky and unique in some way
Replayable and deep
In a genre that has a reasonably sized player base (we are not looking for hyper-niche games)
Just plain fun!
But don't worry — we're not expecting you to have the game fully developed already. We certainly want to see something playable, but we don't expect what you show us to be feature complete. Please fill in any gaps with documentation, explaining your vision for the game.
We respond to all submissions. If you have not heard back from us about your game within 2 weeks (not including holidays), please feel free to follow up by emailing [email protected].
We look forward to hearing from you and can't wait to see what you're working on!