The news is out! Phantom Brigade is coming to the Epic Games Store in Early Access on November 16th.
Phantom Brigade is a hybrid real-time and turn-based tactical RPG, focusing on in-depth customization and player-driven stories. As the last surviving squad of mech pilots, you must use your sole advantage of prediction technology to capture enemy equipment and facilities to level the playing field. Outnumbered and out-gunned, we need you to lead the Brigade through a desperate campaign to retake their war-torn homeland.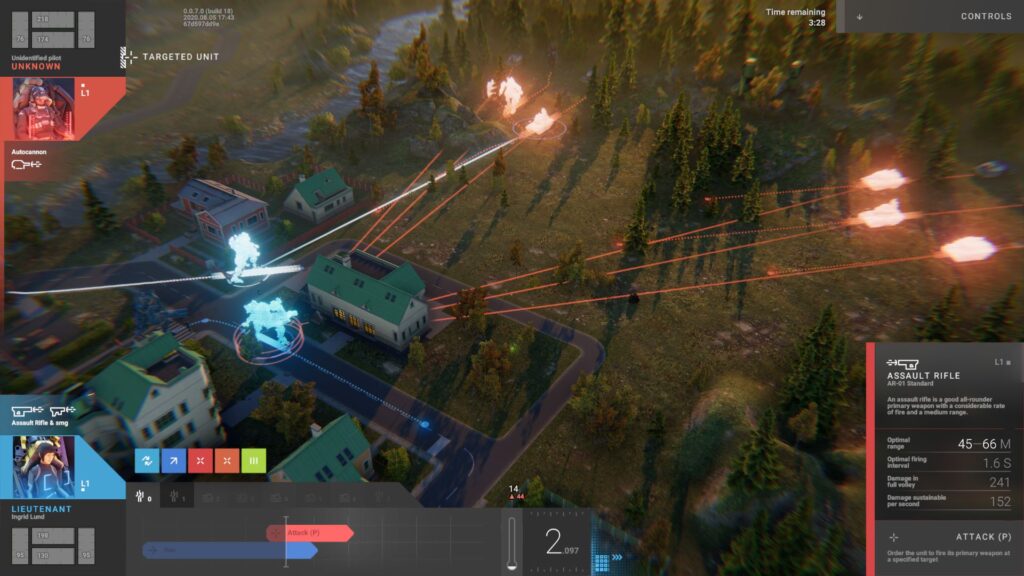 As we prepare over the next month for Early Access, here's a little bit of what you can expect. In Phantom Brigade, scientists working for the Homeland have developed a unique technology that successfully predicts potential futures. Using these "Time Threads", the Resistance is able to foresee enemy troop movements for a short period of time, but what you do with that information is critical, and your own actions may change the set course.
Take command of your squad in varied missions ranging from sabotage of enemy equipment and infiltration of high tech facilities to convoy ambushes and challenging outpost onslaughts.
The game allows every square meter of every scene to be destroyed, so think creatively! Blow up any cover and collapse buildings over your enemies.
Additionally, no game is complete without a rich customization system for you to fine-tune the performance and appearance of your mechs. Take on the enemy in style!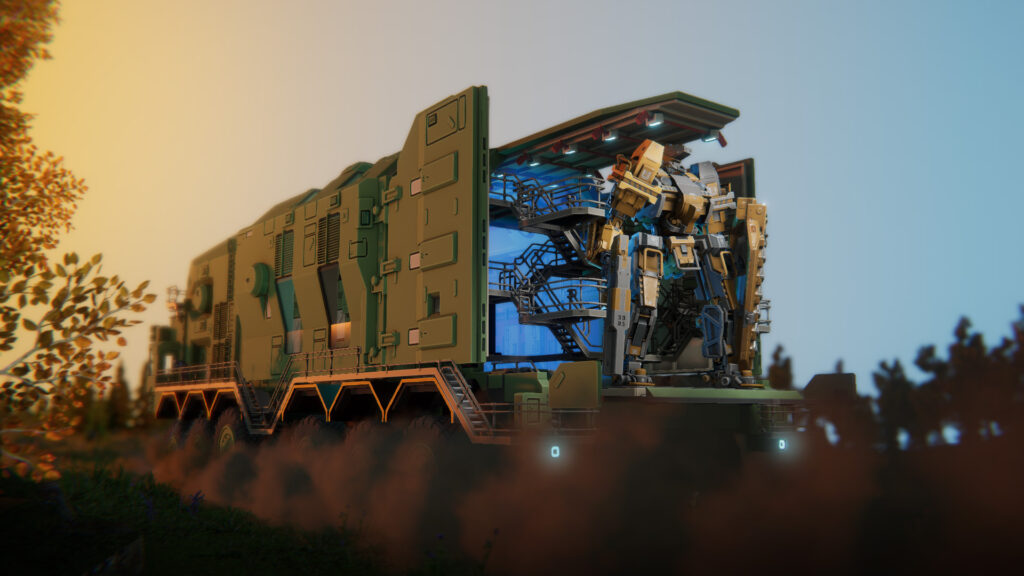 Since we first revealed Phantom Brigade, we've been overwhelmed by the support of our community. We're beyond excited to finally bring this game to you. 
If you're interested, you can join our ranks on the official Brace Yourself Games Discord server at https://discord.gg/braceyourselfgames, and become a member of the rebellion!
There's more to come, but you'll just have to wait and see! Thanks for your support and we'll see you on November 16th!