Changes in 0.11.2-b2642
🦾 indicates changes due to community feedback
New Maps and Props!
New combat maps have been added to the following sites: Farms, Mines, Energy Storage Plants, Bases, Convoys, Caches, and Outposts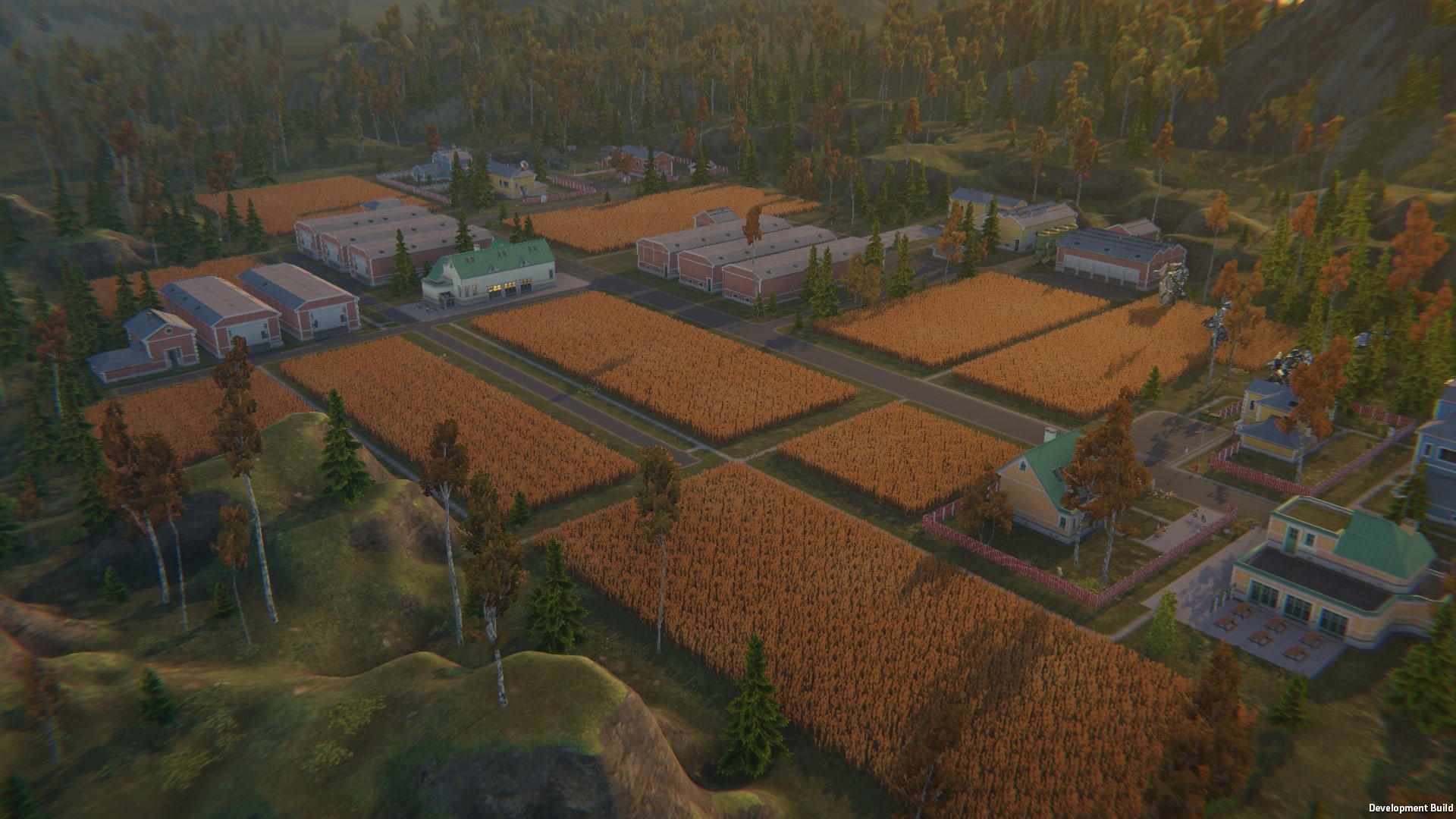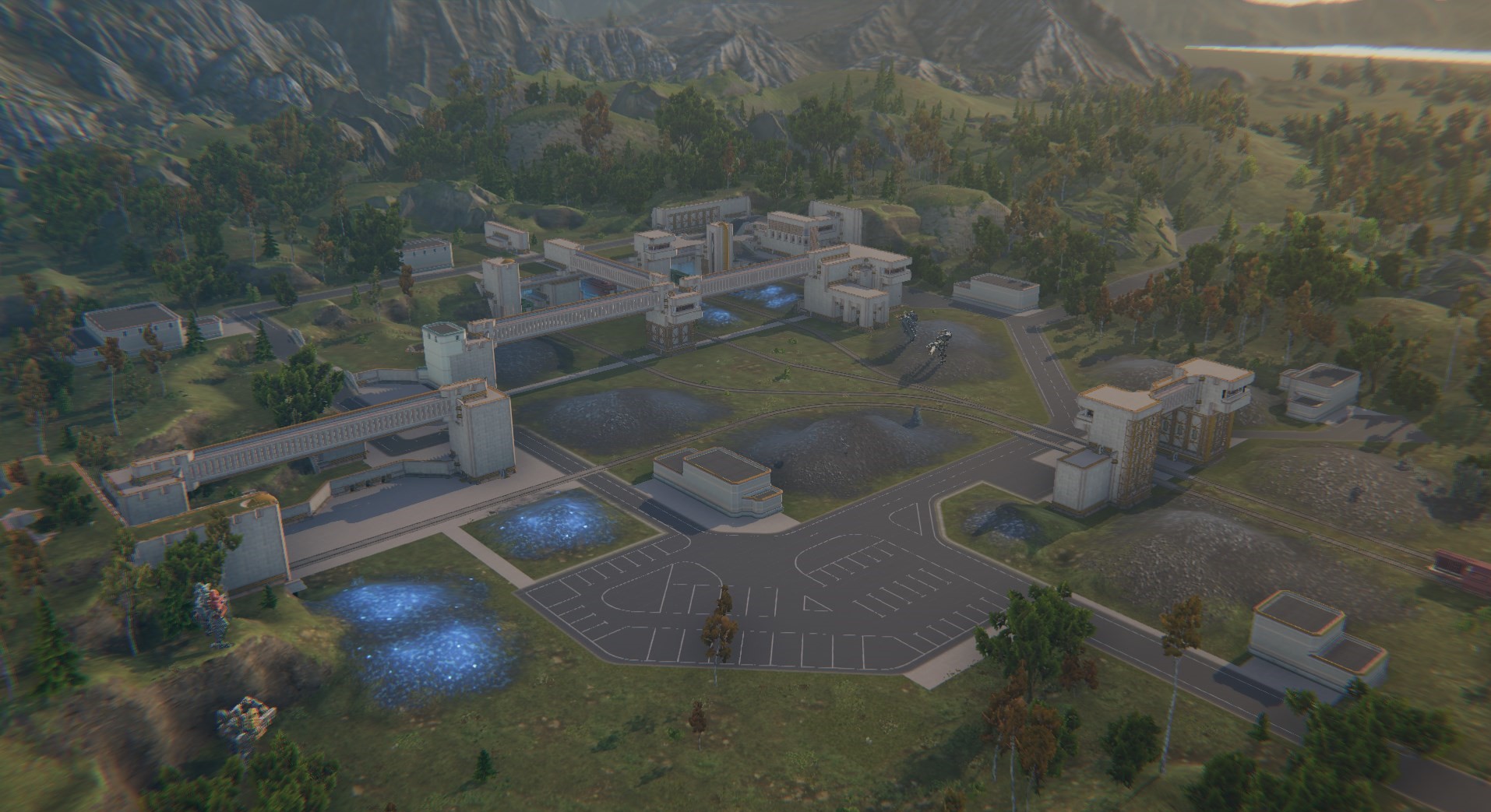 New Landing VFX
Reinforcements now have rocket packs to help them land

Improved animations and VFX for landing units

VFX is still missing from landing mechs, but we're adding it soon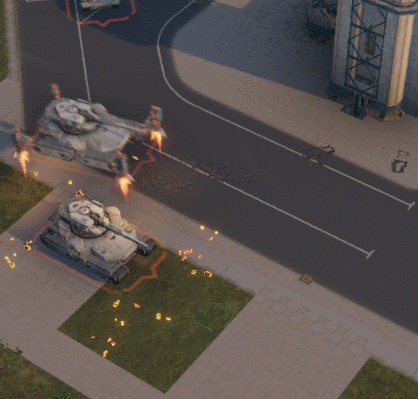 Animation Improvements
Improved locomotion on fast mechs: sprints look faster and movement blends better with different actions

Hit reaction adjustments: improved the way mechs react to hits from different ballistic weapons and fixed various animation bugs

Holstering and unholstering weapons: transitions between holstering and unholstering all equipment types have been improved.
Miscellaneous
Updated the game credits

Lots of bug fixes!
Fixed in 0.11.2-b2642
Fixed an issue where audio on weapons will continue when firing is interrupted (such as on beams)

Fixed Thrusters staying on when Dash is interrupted or when retreating after dashing

Fixed occasional loud explosion when destroying props on various map

Fixed audio doubling-up when starting a new game

Fixed an issue where selecting another unit while cancelling an action will reset the appearance of the action in the timeline 

Fixed cutscene audio carrying to game if cutscene skipped too quickly
YOU CAN FIND THE FULL LIST OF KNOWN ISSUES HERE.