Changes in 0.12.1-b2728
🦾 indicates changes due to community feedback
New Railguns!
Railgun projectiles penetrate through structure and units allowing them to be more versatile when dealing with large groups of units or in areas with high cover density.

SMGRE-01 Barrage

:

This short-range SMG shoots many high-speed rounds in very quick succession. The weapon is not very accurate, especially when moving. 

MRE-02 Lancer

:

This long-range sniper railgun shoots a single high-speed round. These rounds are very accurate and incredibly fast and can be shot at short intervals.

MRE-03 Striker

:

This medium-range railgun Assault Rifle that shoots several high-speed rounds. These rounds are very accurate and incredibly fast.

Sniper

As with other energy weapons, these Railguns can be found in Experimental, Spec Ops, and Army-controlled provinces
🦾 Missile Launcher Rebalance
Improved targeting stuff

All Missile Launchers have been rebalanced to be more reliable by improving guidance and reducing scatter

Please continue to give us feedback on how these changes feel!
Rain
Please note there are currently some issues blocking rain from appearing in combat. We're currently working on a fix for this, thank you for your patience!

Rainclouds now appear in the overworld, you can see their affected area when zoomed in on the overworld map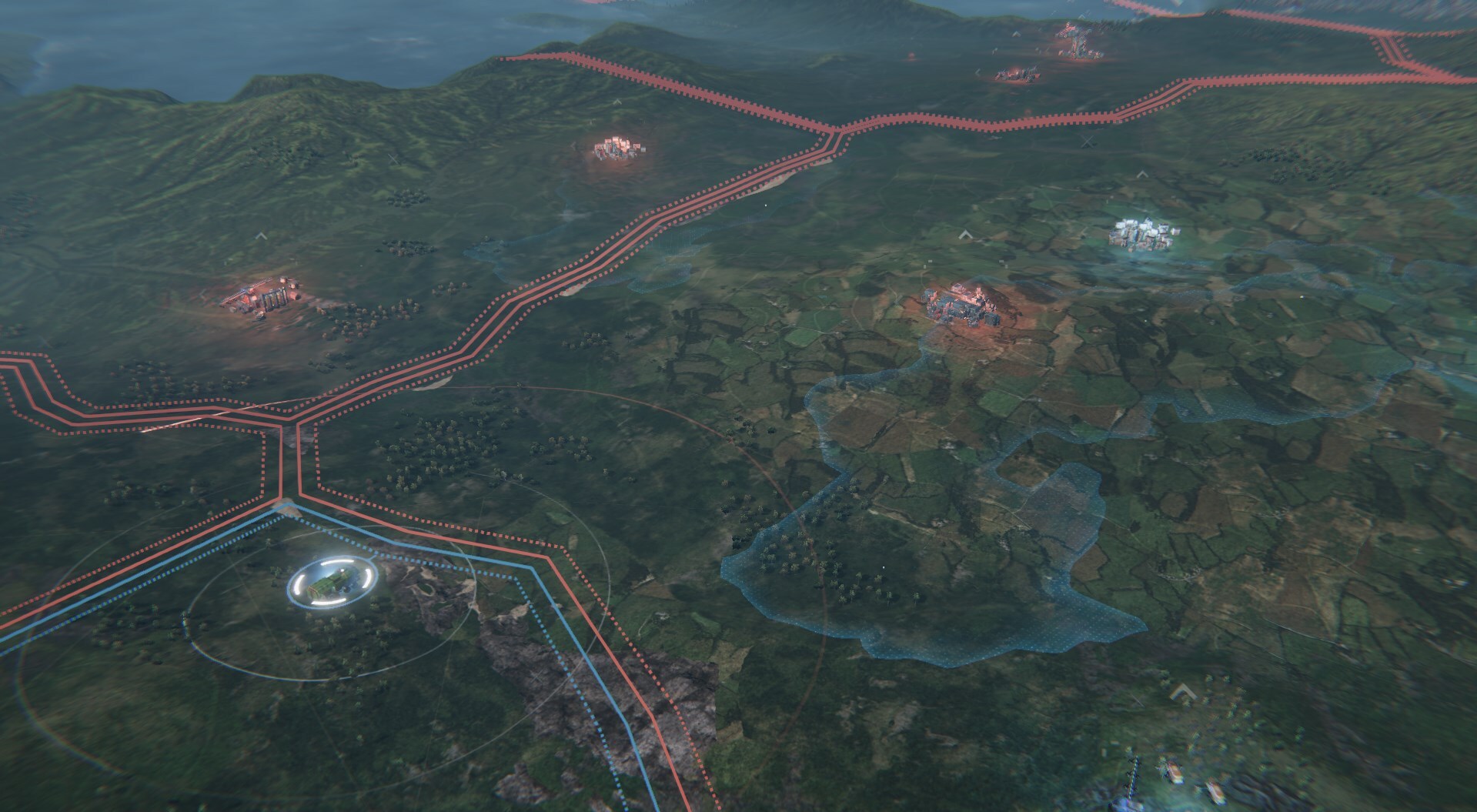 Weather conditions UI: mission briefing will now report the weather on the battlefield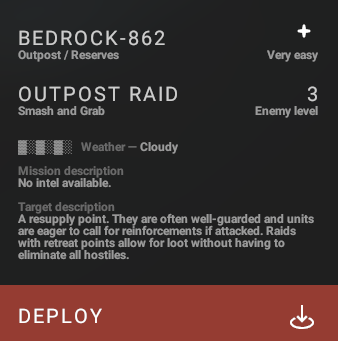 Weather in combat: battlefields will be misty and rainy at different intensities. At higher intensities puddles will also appear on the map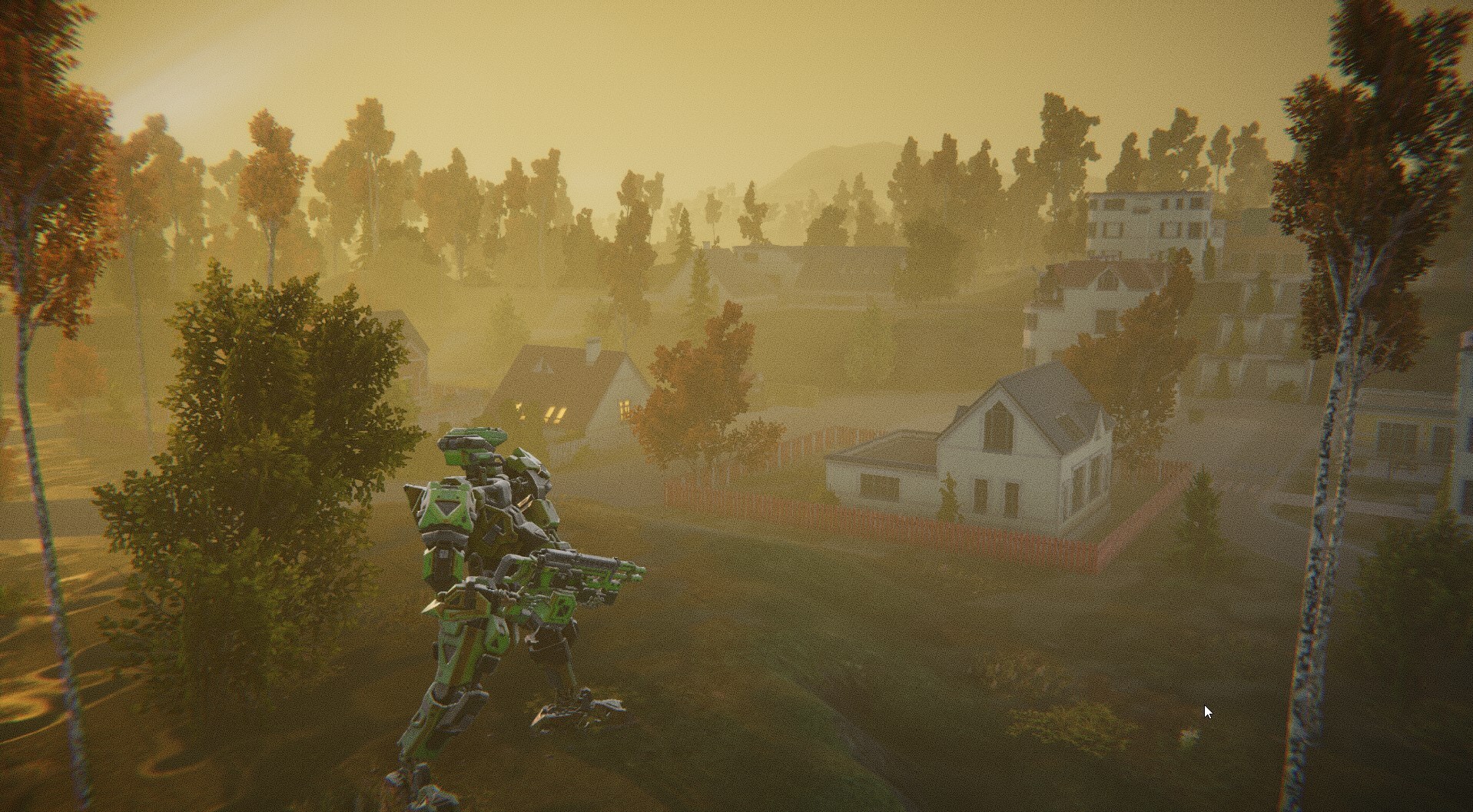 Miscellaneous
Brand new music! This "neutral" track plays in combat when you're evenly matched with the enemy

Added SFX to drones landing and launching in Smash & Grab scenarios

🦾 Camera now loads on player units at the start of combat
Fixed in 0.12.1-b2728
Fixed an issue where tutorial music plays in the Assassination scenario

Fixed incorrect description of Slug and Starburst from "no guidance" to "typically guided"

Fixed top left unit selection UI in combat getting stuck on the wrong unit

Fixed an issue allowing actions to be placed in the next turn if overlapped

Fixed unit snapping its shield during tutorial end cinematic

Fixed multiple issues when loading a game in the mobile base

Fixed an issue with tank drop-in animations
YOU CAN FIND THE FULL LIST OF KNOWN ISSUES HERE.